Blending Strategies with Technology
We use data driven approach based on extensive market research. We strategize your digital marketing plan and blend it with technology that brings you quality leads  and help you grow your revenue.
Discover the opportunities in the market by doing extensive market research to develop strategies that work
Design campaign with catchy graphics and highly engaging ideas that grabs the customers attention within a split second and maximize the returns
Use data driven approach to effectively reduce the cost of acquisition and maximize the ROI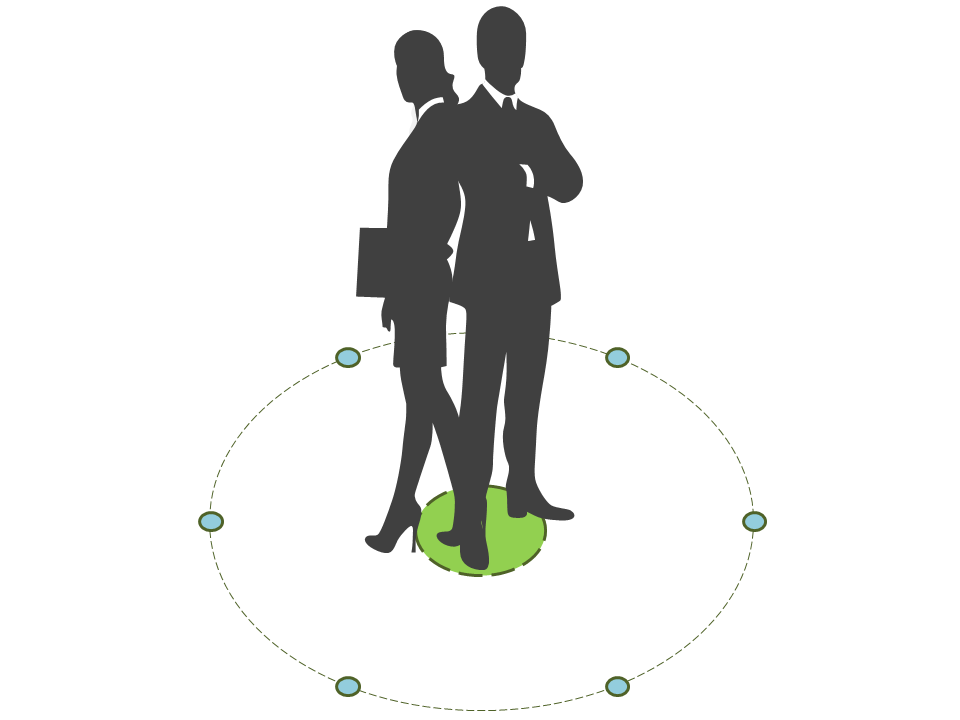 Define the audience which might be looking for your product or service and target them with the help of technology experts
Develop funnels that work like a charm not only in terms of acquiring a new customers but also retaining and up selling the existing customers for the long term success
Deliver the innovative and comprehensive marketing solutions to our client that drives exceptionally powerful ROI punch.